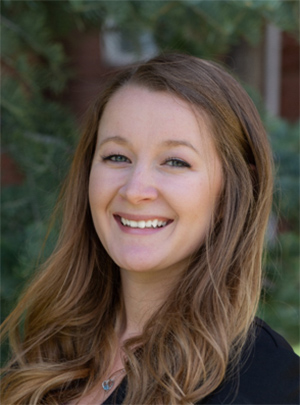 Hello, my name is Marti and I'm the counselor at Starline Elementary. As an elementary school counselor, my role is to address student's academic, career, and social-emotional needs. My goal is to lay a foundation for our students to reach their full potential by developing positive decision-making skills, communication skills, positive/healthy relationships, believe in their ability to learn and positive attitudes towards school, their peers, and themselves.
To meet with students, either individually or for groups, parent permission is required. Those forms are available at the school office or you can contact me directly.
For individual counseling, students can be referred by their parent/guardian, teacher, or principal. Students are welcome to discuss what is impacting them in any way and/or barriers to their learning.
For small group counseling, I will send home a permission slip notifying guardians of the opportunity for their child to participate, voluntarily. Small group counseling will be offered throughout the school year to support social-emotional learning to our students. These groups will be based on the need within the school or classroom. This experience will allow children to express their feelings in a comfortable setting and receive support from their peers.
For classroom based social emotional learning (SEL), the district has approved the Toolbox curriculum to help students self-regulate and use coping skills to problem solve on their own. These lessons will occur within their regular school day with the support of their teachers. Please click on the tab to your right for more information about the Toolbox curriculum.
To contact me, please call the school office at 928.505.1490. Or, you can email me by clicking my name (under my picture) and filling out the email form.